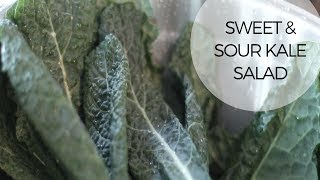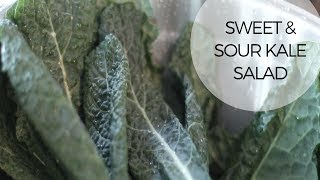 Kale is the king of leafy greens. It may not look appetizing but it's very tasteful when cooked/massaged right :) It contains so much...
Kale, Mushroom and Potato Frittata
I love making frittatas! They are filling, delicious, easy to make and can be eaten cold as a snack. This recipe is hard to mess up: just...