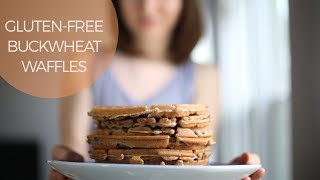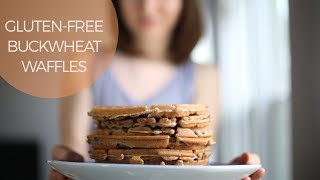 How to Make Buckwheat Waffles
Most waffle mixes you buy at the store today (even gluten-free ones) are full of chemicals, starches, and questionable ingredients you...
Deep Sleep - 3 Simple Solutions
Do you count sheep to fall asleep? Rely on over-the-counter sleeping meds? Or, maybe you are one of the folks who says: I'll sleep when...