I make similar type bowls when I don't know what to cook but have a few leftovers in the fridge. I had some roasted veggies and quinoa...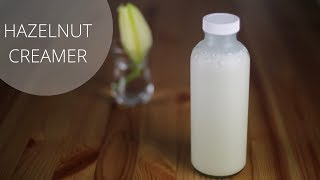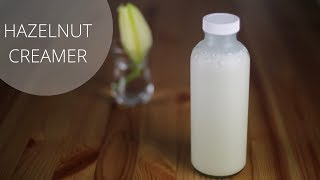 Best Dairy-Free Creamer Ever
I love Love LOVE a creamy drink in the morning but finding a plant-based alternative was a bit of a struggle. You have to be careful when...